Commercial Gates in Seattle, WA
Every commercial property is unique. Our access control professionals design each system to meet the requirements of its vehicle and pedestrian traffic, site-specific installation requirements, potential gate operational challenges, and various types of security threats to the property.
Our commercial portfolio shows a small sample of commercial and industrial gates, pedestrian gates, iron fencing, and access control systems that we've designed, fabricated, installed and maintained, including gates that control boat access.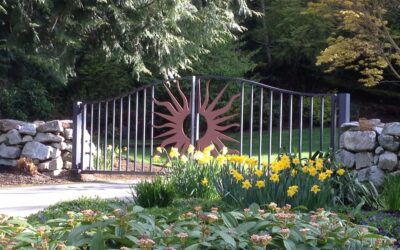 Here are eight key factors to keep in mind when buying a custom automated gate for a residential or commercial driveway.
read more