Electric & Security Gates in Seattle, WA
Beautiful, reliable, easy-to-use driveway gates are a welcome addition to residential communities. Entrance gates, pedestrian gates, iron fencing, and access control systems provide a functioning security system, giving peace of mind to the community, and increasing the value of the residences. Every system we design, including the driveway gates in our portfolio, is customized to be easy-to-use and complement the aesthetic of the community it secures.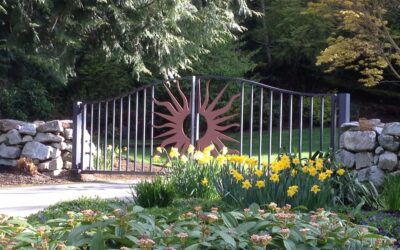 Here are eight key factors to keep in mind when buying a custom automated gate for a residential or commercial driveway.
read more