Residential & Driveway Gates in Seattle, WA
Increase the beauty and value of your home with a one-of-a-kind driveway gate that complements the style of your home. Secure your property with coordinating iron fencing and give easy access to foot traffic with a pedestrian gate. Whether you want a driveway gate that automatically opens when you pull up or a coded entry system, Automated Gates and Equipment makes it easy – from design through installation and maintenance.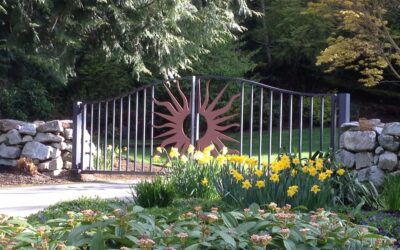 Here are eight key factors to keep in mind when buying a custom automated gate for a residential or commercial driveway.
read more